EDUCATION
Student Accommodation – Advice to Universities
Accommodation is a fundamental aspect of the student experience and can involve major capital projects to deliver modern high-quality stock which meets student needs.
The asset class has also seen huge inflows of institutional investment in privately-operated residences across university cities and towns.
The attraction of student accommodation to investors presents universities with various solutions to deliver their accommodation needs. The approaches range from short-term nominations agreements with the private market to university-owned and operated beds – with various hybrids in between. These can include third-party funded on campus accommodation through long term partnership projects.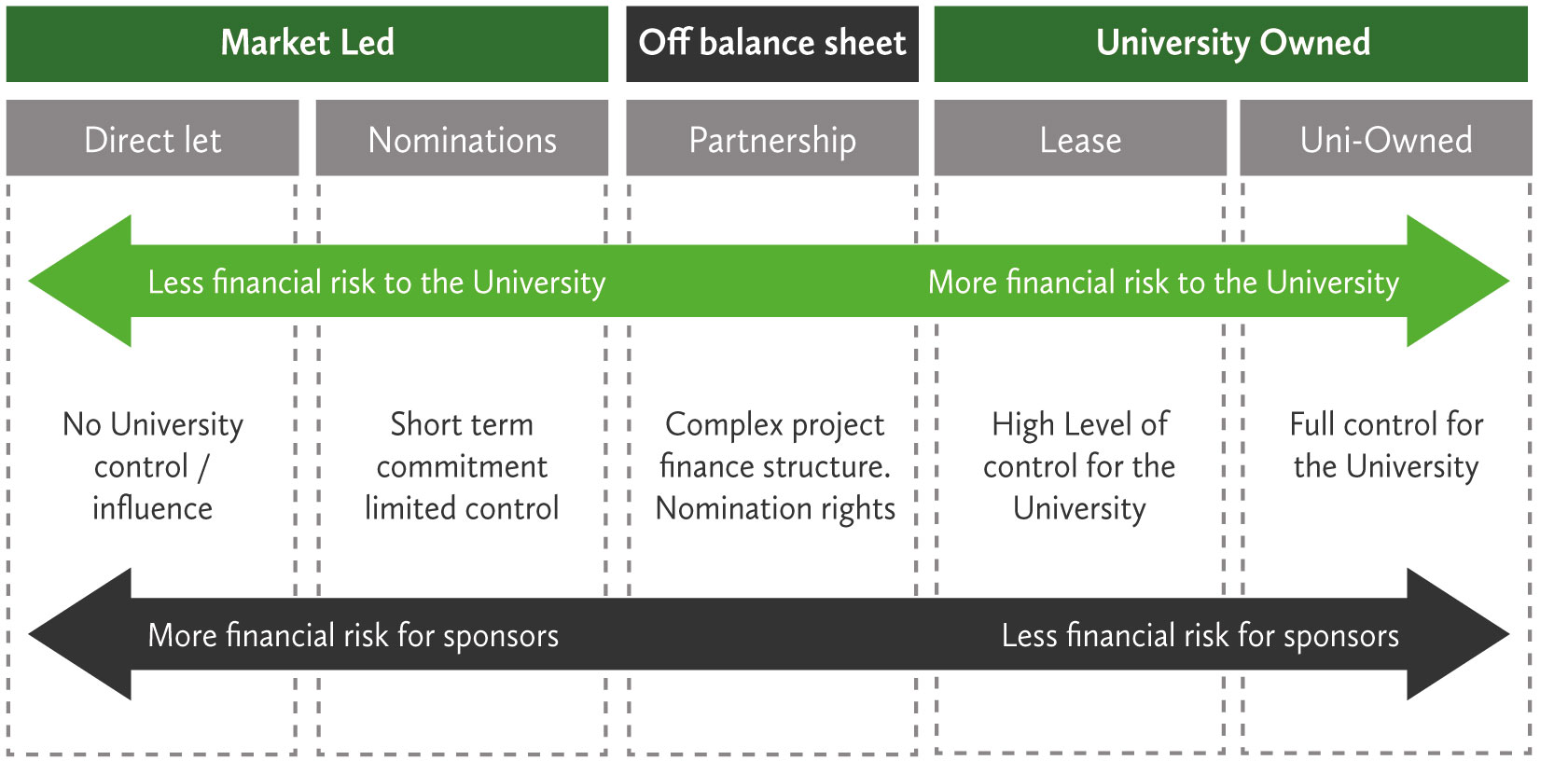 We have experience across the full range of solutions and can help universities understand their options and develop an implementation strategy:
Options appraisal
Financial modelling to assess project viability and potential rent strategies.
Comparing self-build & finance options versus alternatives, such as a "DBFO" .
Residences portfolio modelling
Benchmarking of rents, capex and operating costs.
Commercial deal structuring
Negotiation with developers or operators
For further information contact: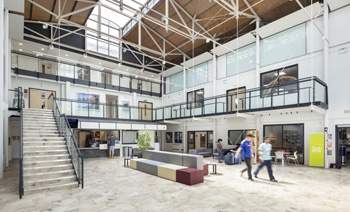 QMPF advised Uliving on its successful bid for the development of the Pittville campus, in partnership with the University of Gloucestershire.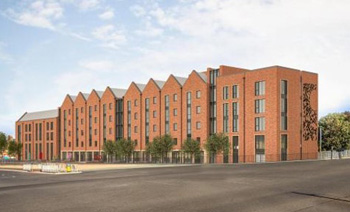 Supporting Cityheart Partnerships Limited, QMPF has reached successful financial close for delivery of income strip finance to fund development of a 178 bed student residence.