REAL ESTATE
Social Housing
Social Housing: Independent treasury and strategic advice that recognises the specific needs of the sector.
QMPF's experience across bank finance, capital markets, project advice and treasury offers clients independent financial support to allow them to continue to deliver for their customers.
QMPF can support UK housing associations and others in the sector by providing:
Retained treasury support services
Treasury policy development
Bank financing, private placement and capital markets advice
Funding options and solutions
Refinancing support
Business planning and strategic advice
Financial modelling
Interest rate risk strategy
Merger and acquisition advice
Bespoke financial analysis
For further information contact: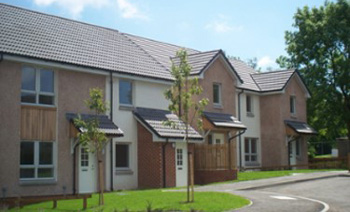 QMPF has advised Kingdom Housing Association in completing its debut private placement, raising £85m provided for a period of 30 years with an immediate drawdown of £35m and £50m deferred for 12 months.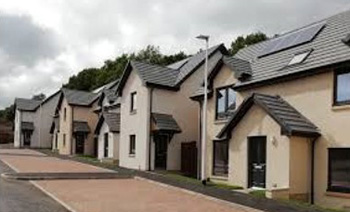 QMPF is delighted to have supported Eildon Housing Association in securing a £40 million private placement deal with major investors the Pension Insurance Corporation (PIC).