We are delighted to announce that we have been shortlisted for "Financial Advisor of the Year" for the Partnership Awards 2020. The awards dinner will take place on 9 December 2020 at the London Hilton Park Lane.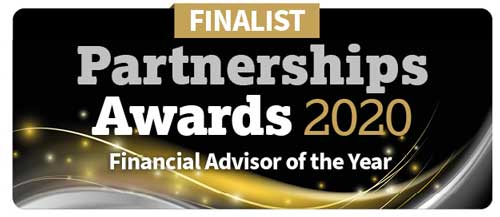 2021 was a busy period, as we've supported our clients in emerging from the pandemic and in making major investments in key areas of the economy.
QMPF is pleased to have been appointed as financial advisor to the University of Exeter on their Clydesdale and Birks Student Residences DBFO project
CORPORATE FINANCE ANALYST (ENERGY, EDUCATION and REAL ESTATE) We are recruiting a Graduate Analyst to join our advisory team.