We are delighted to announce that we have been shortlisted for "Financial Advisor of the Year" for the Partnership Awards 2020. The awards dinner will take place on 9 December 2020 at the London Hilton Park Lane.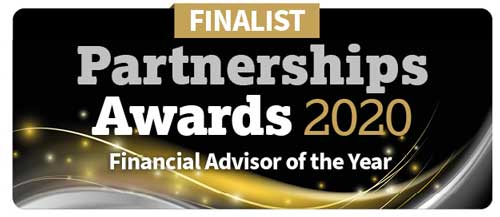 Universities will have to commit significant capital investment to deliver 'Net Zero' goals and their wider strategic objectives. This article explores Sustainable Financing options and alternative approaches for funding renewable energy projects.
QMPF has been named a finalist in Property Week's Student Accommodation Awards
We were delighted to be shortlisted at Partnerships Awards earlier this month in the  "Financial Advisor of the Year" category.