We are delighted to announce that we have been shortlisted for "Financial Advisor of the Year" for the Partnership Awards 2020. The awards dinner will take place on 9 December 2020 at the London Hilton Park Lane.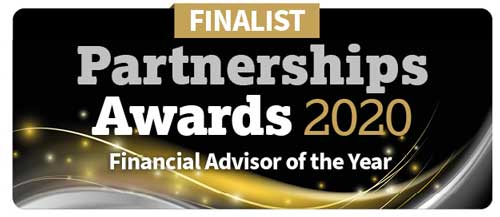 Buro Happold (technical advisors) engaged QMPF to assist in the delivery of an Investment Grade Business Case ("IGBC").
With a continued push to tackle the effect of climate change and to achieve the government's goal of net zero, there is funding available for low carbon energy projects in Scotland and England to encourage green investment.