Energy & Renewables
Sale of 4.5MW CHP Anaerobic Digestion Plant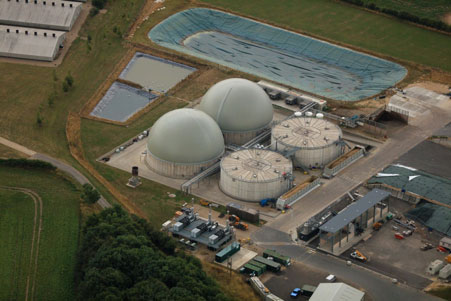 QMPF is pleased to announce that it has advised the shareholders, Downing LLP managed venture capital funds plus minority shareholders, of an operational anaerobic digestion ("AD") facility SPV on the successful sale of the facility to Bio Capital 2 Ltd, an AD investment platform backed by Equitix and Helios Investments.
The 4.5MW Redstow Renewables AD plant, located in Norfolk, was developed by Future Biogas Limited and has been operational since 2015. The plant currently processes around 75,000 tonnes of crops per year to produce biogas, which is used to produce power and heat via CHPs. RAF Marham, a local British military base and home to the RAF's Tornado Force, purchases 95% of its electricity from the plant. The plant is also accredited under the Renewable Heat Incentive (RHI) and Feed-in-Tariff (FiT) schemes.
Future Biogas will continue to manage the plant on behalf of Bio Capital 2.
QMPF's role included providing commercial and strategic advice throughout the transaction, advising on the valuation of the plant, marketing the investment opportunity and managing the tender process for the sale.
We understand Redstow Renewables is Bio Capital's first investment in the crop-based AD sector, having previously focussed on the food waste AD market. The transaction also marks QMPF's sixth successful sale of Downing-owned AD plants. The tender process and completion took place during Covid-19 restrictions, with the entire transaction being successfully completed via remote working technology.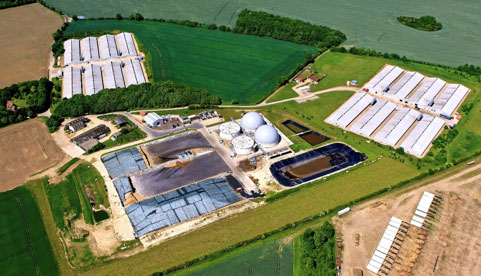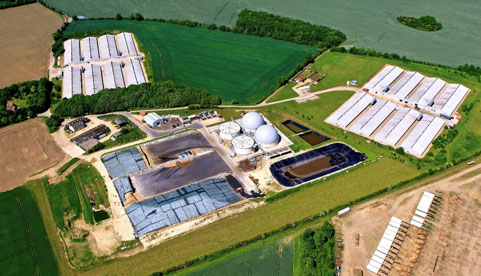 Clare Lacey, Partner at QMPF said "QMPF is delighted to have advised and concluded on the sale of this project, which has once again demonstrated the breadth and depth of our expertise in the AD market. It is a unique transaction with the entire tender process undertaken via remote working due to Covid-19 restrictions and is the buyer's first investment in the crop-based AD sector. It again highlights the QMPF team's ability to manage a sales process to a high standard, maximising value for our clients."
For further information contact: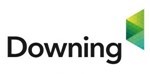 January 2021
Energy & Renewables
Sale of 4.5MW CHP Anaerobic Digestion Plant
Confidential
Financial Adviser