Education
Royal College of Art
QMPF acted as financial advisors to the Royal College of Art on the raising of £45m of borrowing, via a general purpose Revolving Credit Facility ("RCF"), to fund the completion of the College's new Battersea Design and Innovation campus, while also providing additional funding to invest in new initiatives that will allow the RCA to meet its longer-term strategic objectives.
QMPF provided advice on the suitability of various debt markets and funding instruments, offered recommendations based on the optimum debt financing options and provided support throughout the tender process and subsequent legal process to ensure the successful completion of the transaction by the required deadline.
Amanda White, Chief Financial Officer at the College said:
"We are delighted with the outcome of the refinancing exercise, which has delivered the flexibility and terms the College was looking for, with much improved pricing. This new funding will enable the College to continue delivering against its vision of attracting, supporting and convening the world's most talented faculty, students, artists, designers and creative leaders.
I would like to thank QMPF for their advice throughout the process, in particular their ongoing engagement with the College's Refinancing Subcommittee and support during the competitive tender process, which resulted in the College obtaining such great terms. I was really impressed by their sector knowledge and understanding of our requirements, which made the process so much easier".
For further information contact: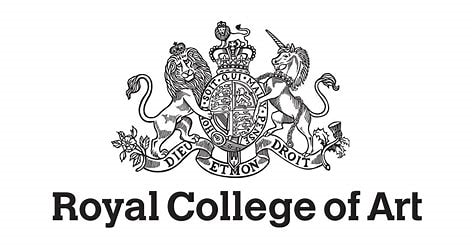 July 2023
Education
Debt raising
£45m
Financial Advisor