Energy & Renewables
Renfrewshire Council AMIDS district heating network
QMPF advised Renfrewshire Council on its AMIDS district heating network. QMPF guided the Council in evaluating the scheme and supported its application for Low Carbon Infrastructure Transition Programme ("LCITP") grant funding which secured a grant award of £2.9m.
The proposed AMIDS district heating network will utilise heat from the Scottish Water's Laighpark Waste Water Treatment Works using an ambient loop waste water source heat pump. The scheme is located near Glasgow Airport and will provide heat to two new innovation centres; the National Manufacturing Institute Scotland (NMIS) and the Medicines Manufacturing Innovation Centre , with subsequent development anticipated to be phased thereafter until completion over the next 10 to 15 years. The delivery of a low carbon district heating network is considered a key element for a site with a vision 'to become internationally recognised for advanced manufacturing, leading innovation and research'.
QMPF developed a financial model for the initial phases of the scheme and drafted the financial section of the Investment Grade Business Case. QMPF was sub-contracted by the appointed technical advisers (BuroHappold) and worked with them on this remit to deliver a base case model in addition to a number of sensitivities.
"We are delighted to have worked with Buro Happold and Renfrewshire Council supporting development of the district heating network at AMIDS, a transformative project to raise Scotland on the international stage for advanced manufacturing and life sciences, leading innovation and research. The AMIDS district heating project builds on our recent work in district heating in Scotland and we are pleased to continue our work in assisting in the delivery of low-carbon solutions to exemplar projects and contributing to local and national policy objectives around climate change." Clare Lacey, QMPF.
"QMPF approached the works in a structured and efficient manner, whilst understanding the needs and implications for every stakeholder which required a flexible and dynamic approach to overcome challenges whilst continuing to progress the project as required in a tight and challenging programme. We would be happy to recommend the team at QMPF to others seeking to undertake similar projects." Kevin Waters (Programme Manager) and Claire Crosby (Finance Manager) Renfrewshire Council.
For further information contact: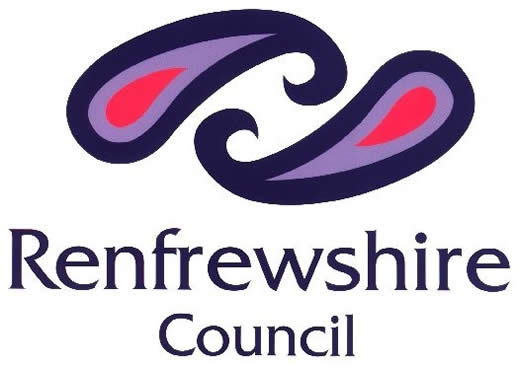 December 2021
Energy & Renewables
Advanced Manufacturing Innovation District Scotland ("AMIDS") District Heating Network
£11m
Financial Adviser