We are not recruiting at the moment. However, we are always happy to receive speculative applications from people who would like to join our team.  Please send your CV along with covering letter to recruitment@qmpf.co.uk that we can use when not actively recruiting.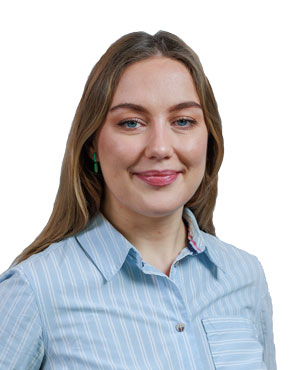 The team is one of the reasons which makes QMPF such a great place to work. Everyone is very approachable and supportive of both your professional development and personal endeavours. I immediately felt like part of the team. We also have lots of social events, often getting together after work for a drink or taking part in a fun activity such as golf or wine tastings.
Molly, MSc Real Estate Investment and Finance
I really enjoyed working on this project as not only was it really interesting, I was allowed to take significant responsibility at an early stage in my career. I learned a lot from the considerable expertise and support provided by the Partner and Director who were leading the project team. It was a good opportunity to put training into practice and I was really pleased when the projects were successful in the CfD auction.
Joe, MA (Hons) Economics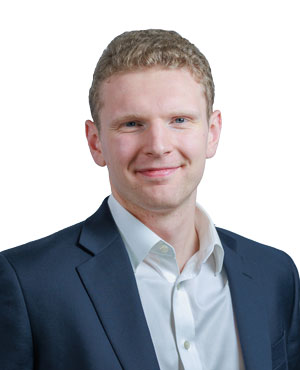 From day one I have been involved in live projects, providing analysis and gaining a broader understanding of the business and the wider industry. Being a member of the QMPF team provides a fantastic opportunity to work closely with experienced team members and analysts which was particularly important for me joining from a non-finance background. QMPF also encourage further development through the CFA programme including internal support from other analysts, I plan to sit my level 1 exam shortly.
Gavin, MEng Chemical Engineering