Education
Kingston University – Residences Partnership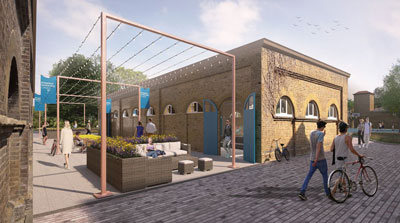 QMPF acted as financial advisor to Kingston University on agreeing a £100m+ partnership with Kingston Student Living ("KSL") to redevelop and operate 1,216 bedspaces within its student accommodation portfolio. KSL is a consortium comprising Equitix (infrastructure investor) and Engie (an energy, services and regeneration company).
The project will be off-balance sheet from the University's perspective. The project company has raised senior financing in the form of c£90m privately placed bonds (50% fixed-rate, 50% index-linked) which are wrapped by Assured Guaranty and will mature in 2055, alongside equity investment from the project sponsors.
The project will transform the overall student experience for KU by replacing older stock with modern accommodation. It will deliver:
Refurbishment of 1,216 existing rooms at the University's Seething Wells and Kingston Hill halls sites;
An additional 117 new build rooms at Seething Wells;
Significant new student amenities including a café and dedicated events space; through the renovation of various listed heritage buildings
Conversion of existing residential space to provide new and larger communal kitchens and upgraded shared social spaces for students.
Upgraded energy efficiency performance
The University also generated an upfront capital receipt at financial close, as part of the stock transfer, and will retain a minority equity stake in the project company.
QMPF advised the University from the outset of the project in 2016. We led initial options appraisals and financial modelling which considered a range of potential approaches to deliver the University's objectives. Once the preferred strategy was defined we helped structure the DBFO procurement, appointment of a development partner and subsequent process to financial close. This was the first major project in the sector to reach close in the post-COVID 19 period, which created unique challenges and challenging market conditions. The strength of the financing solution demonstrates the resilience of investor appetite for good quality projects and optimism around the longer-term outlook for the Higher Education.
Caroline Harries, CFO of Kingston University said:
QMPF provided invaluable support throughout the transaction and has enabled the University to achieve an excellent financial outcome on a major project which will transform our accommodation offering. They linked well with our wider project team and provided responsive and insightful financial advice. QMPF scrutinised the project financial model and helped us navigate the funding workstream during challenging market conditions. Their experience in the sector helped them understand our objectives and provide determined support in the completion process with our new private sector partners.
For further information contact: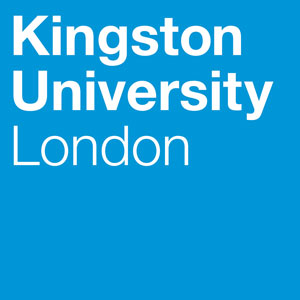 July 2020
Education
Student Residences Partnership
-
Financial Advisor