Education
King's College London – Private Placement
QMPF is delighted to have supported King's College London in securing a further £125 million private placement deal with major institutional investors. King's College London is a "top 10", world leading Russell Group University based in the heart of London and rated AA- by S&P (outlook: negative).
This attractive long-term transaction will enable the College to continue to invest in its ambitious estates programme and support its wider strategic aims. The transaction is believed to be the first where a University has issued "sustainable" notes whereby King's will apply an amount equivalent to the net proceeds to finance or refinance new or existing eligible sustainable projects in accordance with its market leading Sustainable Financing Framework.
QMPF supported the College from the outset, considering funding routes, supporting the management team throughout the process, liaising with the Finance Committee, and providing independent financial evaluation of the offers received. The funding process attracted interest from several major financial institutions allowing the College to secure tranches of debt across various maturities of up to 50 years.
Simon Cruickshank,  Chief Accountant said "QMPF provided excellent advice and support throughout this project helping us with commercials, covenant considerations and deal structure. They were always available to provide an experienced voice on our behalf, specific sector relevant input and did a superb job in helped us manage the various interested parties to the eventual deal"
For further information contact: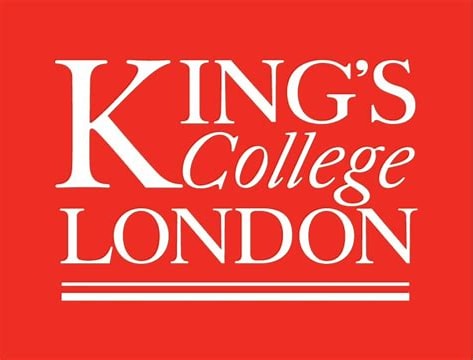 March 2021
Education
Private Placement
£125m
Financial Advisor