Energy & Renewables
Kenly Wind Farm
QMPF advised the University on the financial implications, structuring and funding options for their proposed 12-15MW wind farm.
We subsequently assisted the University with the procurement of a commercial joint venture partner, including assistance in preparing tender documents, meeting bidders and analysing tender returns.
For further information contact: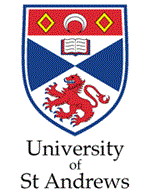 July 2016
Energy & Renewables
12-15MW Wind Farm.
Financial Advisor