Infrastructure
Derbyshire County Council
QMPF advised Derbyshire County Council in connection with the development of a payment mechanism checker for the operational phase of their waste management contract.
The contract, under which a private sector partner manages household waste on behalf of the Council until 2042, includes:
·       Managing nine Household Waste Recycling Centres across Derby and Derbyshire.
·       Providing five transfer stations for loading and transporting waste to its next destination.
·       Building and running a 190,000 tonne waste treatment centre in Sinfin, Derby.
·       Delivering waste education and community engagement.
Working with the Council's operational team, QMPF identified from the contract payment mechanism the inputs that will determine the monthly payments to the contractor once fully operational. A Microsoft Excel based tool was developed that reflects the payment mechanism agreed and allows the Council to forecast and review payments to be made under the contract.
Claire Brailsford, Head of Waste Management, Derbyshire County Council said:
"The work undertaken by QMPF was delivered to a very high standard in a short timescale. QMPF was able to quickly understand the Project and the Councils' requirements and priorities which in turn led to the delivery of reliable, effective and efficient tool which will enable the councils' to process, monitor & forecast payments accurately, effectively and in a timely manner."
For further information contact: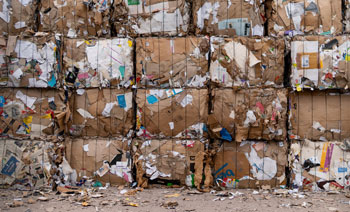 July 2016
Infrastructure
Operational Contract Advice
N/A
Financial Adviser